Flint, TX
Featured Community Listings

Sorry we are experiencing system issues. Please try again.


Flint Texas
An unincorporated community in Smith County Texas, and is about 11 miles south of downtown Tyler. It is located at the junction of Old Jacksonville Highway (2493) and Farm roads 2868 and 346, and lies just south of Gresham and four miles north of Bullard . To the west of Flint is located the Noonday community.
History
The town was named for Robert P. Flynt, a local landowner but the post office began operations in 1887 under the spelling "Flint" when postmaster Charles B. Brown misspelled the name on application forms.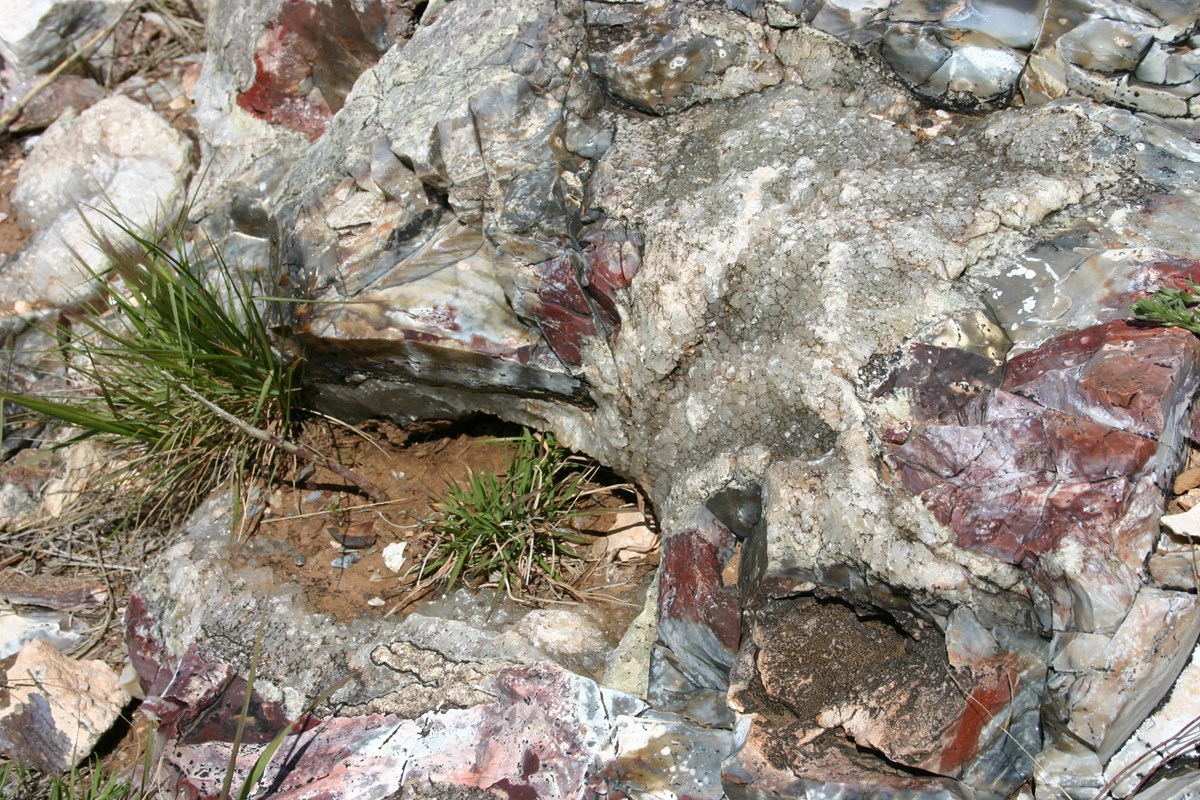 Climate
Flint is considered to be part of the humid subtropical region.
Old Jacksonville Highway Corridor Widening at Flint
Construction began in the Summer of 2018 by TxDOT for the five-laning of two miles of Old Jacksonville Highway (FM 2493) from Gresham to FM 346 in Flint. Improvements include widening the road from two to four lanes, with a center turn lane, at a cost of $14 million. Completion is anticipated in 2020. Another project, still in the planning stage, will involve the widening of six miles of FM 2493 from Flint to past Bullard at its intersection with U.S. 69.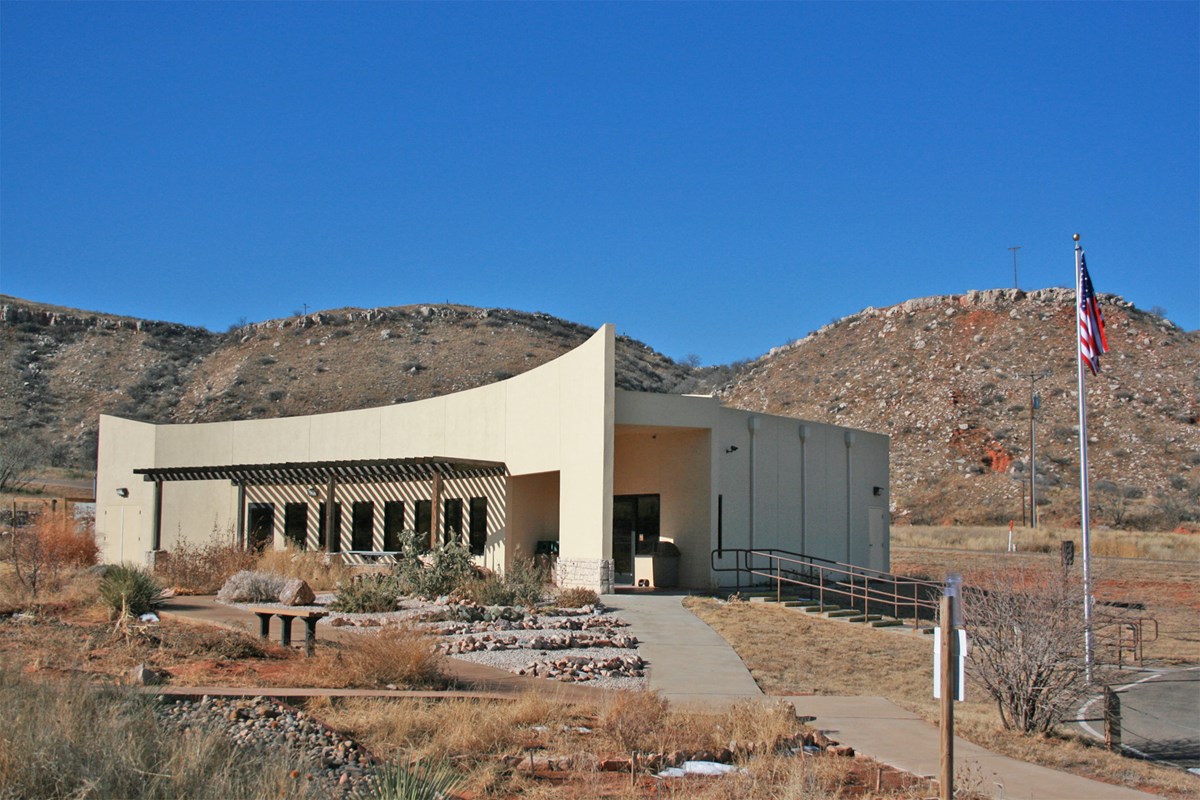 All information was taken from: https://en.wikipedia.org/wiki/Flint,_Texas
https://www.east-texas.com/flint-texas.htm
To Learn more about my communities please contact me